The North Bay Village Police Department School Resource Officer Amy Suarez, Village Police Officers, Commission members and Village staff organize and host various activities and events for children across North Bay Village and their families.
These programs, many of them at no cost, are held throughout the year, including sports outings, athletic skills camps, art programs, summer camp and more to provide a safehaven for kids to enjoy the outside, make new friendships, learn new things and grow as the youngest residents of North Bay Village.
Check this page for regular updates on events.
Children ages 5 to 11 can participate in athletic skills programs at different times of the year. In the winter and spring, the Village hosts a Basketball Skills Camp at the basketball courts at Treasure Island Elementary School. Children meet up in the evening for the chance to build their skills with Village Police Officers.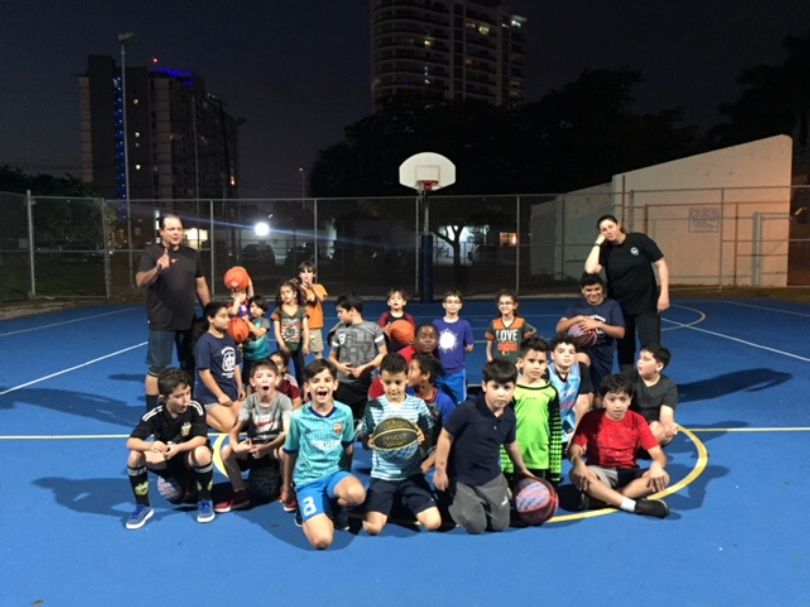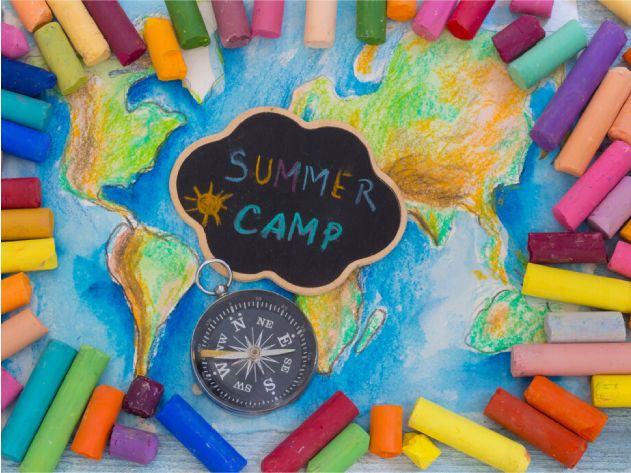 In the summer, parents can register their children (ages 5 – 12) for a daily summer camp from June through August. Activities include outdoor games, field trips and themed weeks.
Each month, a number of family-friendly activities are planned throughout the Village, including family movie nights, neighborhood bike rides and safety events. Check out the Village calendar for more information.