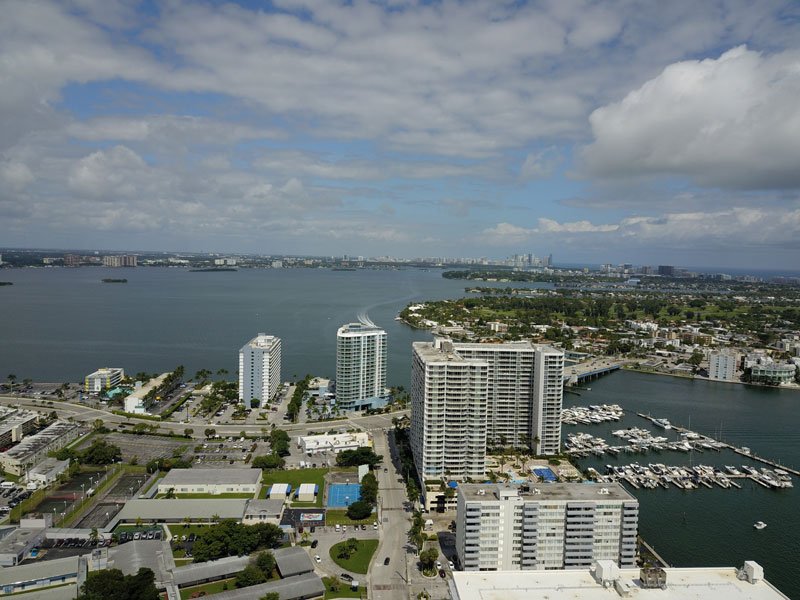 Duties & Responsibilities
North Bay Village Building and Zoning Department is responsible for ensuring that all work done in the Village meets the Village's code as well as the Florida Building Code and that the appropriate permits are issued either to licensed and insured contractors, or under certain limited circumstances allowed by law, to homeowners directly.
The state, county and local laws that apply to establish minimum building regulations are designed to ultimately protect the public against substandard work that could potentially be a source of serious financial and/or safety issues to the homeowner and to the general public.
All residents are encouraged to check the municipal code for applicable regulations not just before commencing any work.
But also before entering into any contract for covered construction or repair activities.
The property owner is responsible for complying with building permit requirements, which will include a process of checking on a proposed plan's compliance with applicable codes.
NOTICE: Florida Building Code Change
Please be advised that the Florida Building Code SIXTH (2017) Edition became effective on December 31, 2017. All applications submitted on or before December 31, 2017 may comply with the current Fifth edition of the Florida Building. All permit applications and plans submitted on or after that date must comply with this edition. To view the code online, visit www.floridabuilding.org.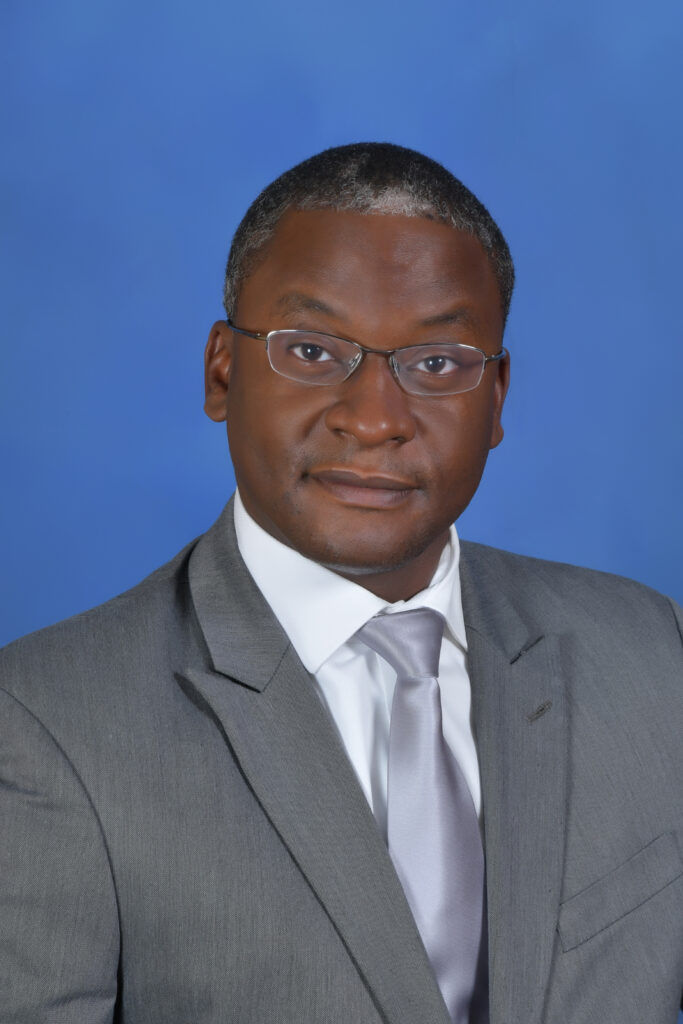 Monday – Friday 8:00 am – 4:00 pm
Building Downloadable Forms